Home
Golf Ball Broom 10 times faster than a shag bag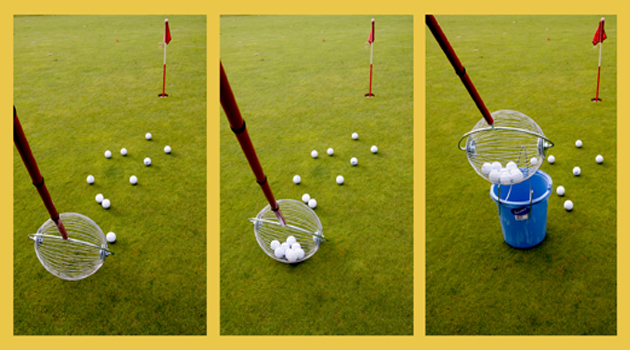 Golf Ball Broom – The Golf Ball Retrevier:
GOLF BALL BROOM – Holds approx 30 Golf Balls
Golf Ball Broom efficiently and effectively collects small volume of stray golf balls without ever having to bend making it the most effective ball retriever on the market !
10 times faster than a shag bag ,collects golf balls in seconds indeed as fast as you can walk totally removing the injuries and strains from bending to collect !
Golf Ball Broom is perfect for retrieving golf balls around practice and driving areas, even in nook and crannies or hard to reach areas such as water hazards, bunkers and dense vegetation!
Our Golf Ball Broom comes with an ingenious emptying device which allows the basket to be emptied in a fraction of a second and with minimal effort exerted on your part. Golf Ball Broom is maintenance free, providing years of efficient use with proper care.
Now used on 100's of golf courses and by individual golfers worldwide !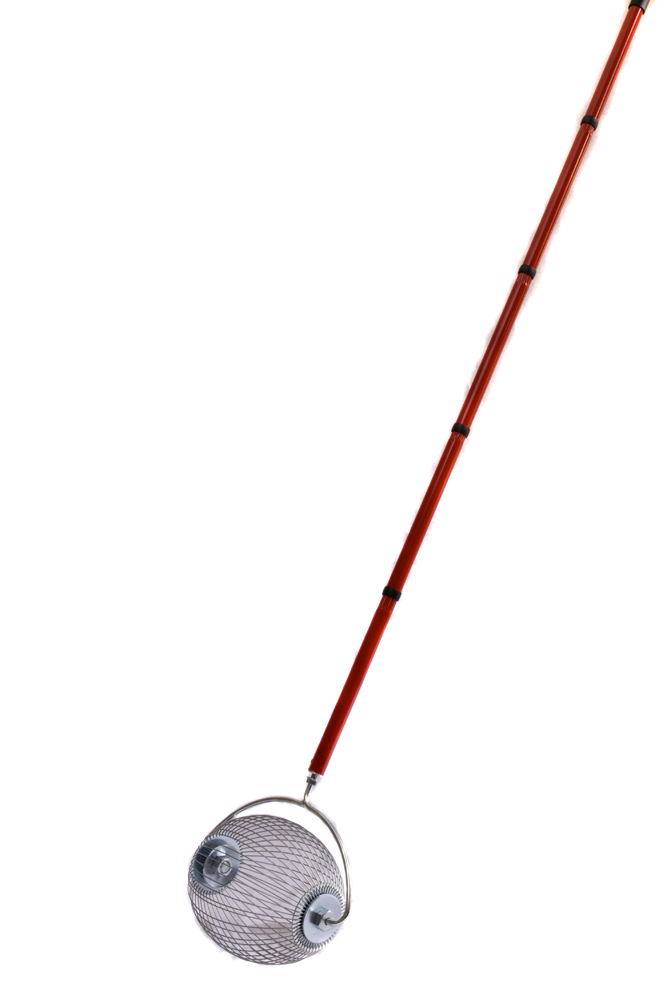 $59.95 Free delivery until end June 2011

Golf Ball Broom – The Golf Ball Retriever:
Golf Ball Broom XXL – Holds approx 60 Golf Balls
Golf course hazards are never a problem for the handy Golf Ball Broom XXL, be it water, man-made or natural hazards. Golf Ball Broom can easily pick golf balls off the ground no matter what surface the golf ball landed on.
Just like the Golf Ball Broom, the XXL model also comes with an emptying device for easy unloading of retrieved golf balls. All models are maintenance free and will provide years of efficient use when properly cared for.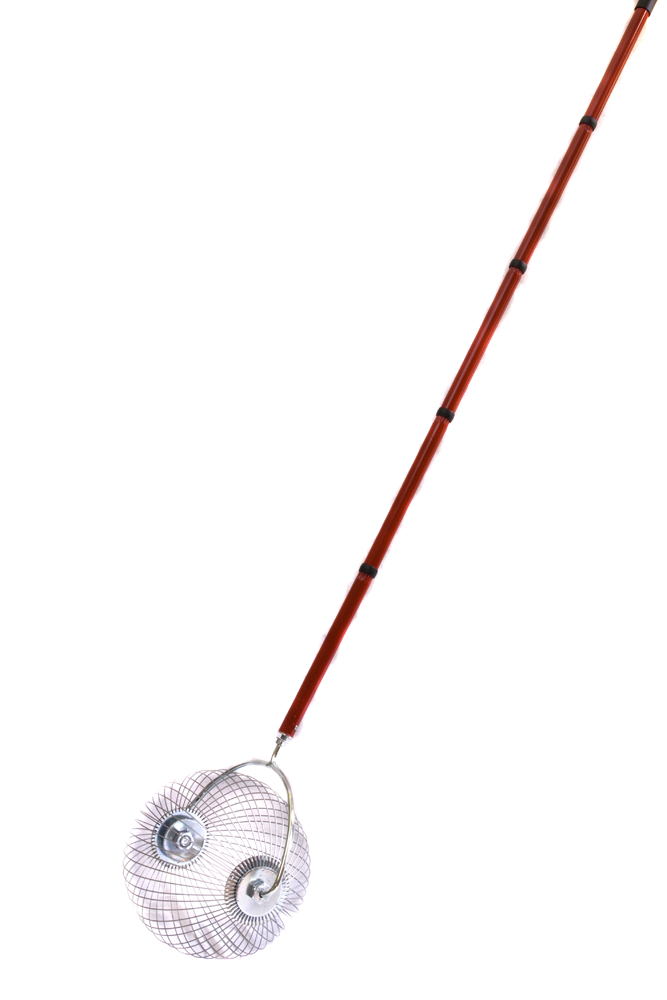 $69.95 Free delivery until end June2011